Co-Investments
We are value-added investors, partnering with our private equity clients, independent sponsors, and management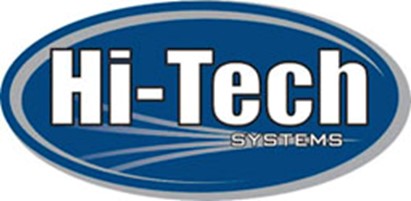 Hi-Tech Systems
Hi-Tech Systems is leading manufacturer of proprietary specialty chemical products and application equipment for commercial and industrial concrete flooring applications.  Hi-Tech produces a line of high performance polyurea joint fillers, lithium-based densifiers and hardeners, guards and sealers, polyurethane concrete repair products and specialty application equipment.  Hi-Tech Systems continuously works with contractors and architects to engineer and manufacture products that solve problems and exceed expectations.
Company Website
Atmos Technologies
Formed through the acquisitions of Rusmar, Inc., NCM Odor Control and Crowley Chemical, Atmos Technologies is a full-service environmental solutions company that designs and manufactures customized application equipment along with a full range of environmentally friendly specialty chemical products for solid waste, environmental remediation and infrastructure end market applications.
Company Website

iCare
iCare Health Solutions is an organized eye care delivery system that specializes in delivering clinically-integrated networks of optometric and ophthalmic professionals. Started in 1982 by Dr. Sidney J. Stern, our solution optimizes quality outcomes, reduces health care cost, and can improve overall patient satisfaction. Our distinguished community of eye care providers share the same philosophy of delivering cost-effective and holistic patient-centered care.
Company Website