All Case Studies

Acquired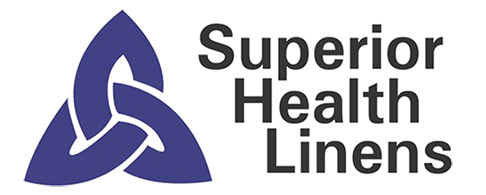 Superior Health Linens
Thompson Street Capital Partners, a $1.5 billion investment firm based in St. Louis, retained RKCP to help it acquire leading value-added providers of outsourced services to the healthcare sector.
RKCP identified Superior Health Linens, an industry leading provider of healthcare linens services operating 6 plants in Illinois and Wisconsin.
Subsequent to the recapitalization of Superior Health Linens, Thompson Street Capital Partners merged Superior Health Linens with Kentucky-based, Logan's Linens, a TSCP portfolio company.
The combined Logan's/Superior Linens companies operate 8 state-of-the-art plants, service healthcare clients across the upper and central Midwest, and will process in excess of 100 million pounds of healthcare linen annually.