All Case Studies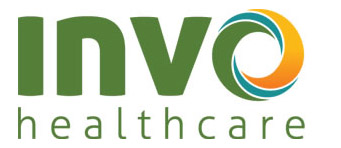 Acquired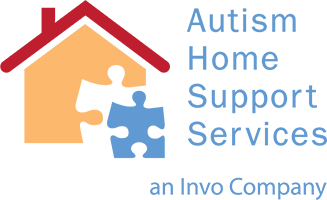 Autism Home Support Services
RKCP was retained by Invo Family of Companies, a leading national provider of school and community behavioral health and other therapeutic services to individuals with special needs, including Autism Spectrum Disorder.
Invo serves more than 60,000 children annually in the areas of occupational therapy, physical therapy, speech and language pathology, and Applied Behavioral Analysis, in schools and other community-based settings across the United States.
Invo is well-capitalized, backed by The Wicks Group and The Jordan Company, two leading New-York based investment firms investing in middle-market companies in industries including education.
RKCP identified Autism Home Supportive Services, one of the largest providers of in-home, one-on-one services to children with Autism Spectrum Disorders with multiple locations in Illinois, Colorado, and Michigan.
Invo subsequently acquired AHSS and is providing management with strategic resources to help the company keep up with its rapid growth.